Helping Businesses Advance Strategy and Drive Results
We help both B-to-B and B-to-C businesses thrive through strategic planning, corporate culture advancement, and sales enablement. Whether you're a small business or a world-class multinational organization, we can help you succeed. Get in touch with us today to learn more about our customized services and how Sheer Strategy can work for you.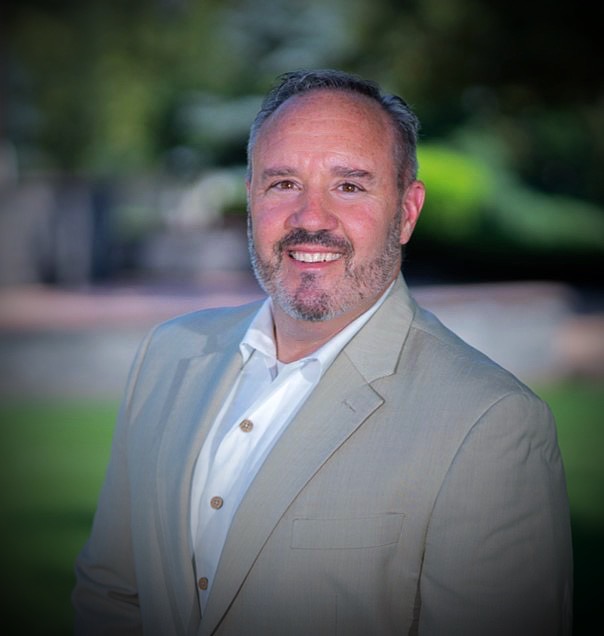 About Matt
Principal of Sheer Strategy, LLC, Matt Schiering has 25+ years of experience leading B-to-C and B-to-B enterprises.  Prior to starting his own consulting company, Matt was VP/General Manager of Sani Professional (a Division of PDI, inc.), a major player in the Food & Beverage safety sector.  While there, he built strong relationships with retailers (Starbucks, Chick-fil-A, Publix) and distributors (Essendant, Sysco, Veritiv) alike.  He also has significant CPG, Personal Care and Jan-San/Healthcare segment experience.  Matt has two U.S. patents and dozens of product launches to his credit.  He holds a B.S. in Hospitality Administration from Cornell University and an M.B.A. from the University of Texas at El Paso.  He is a proud U.S. Army veteran, having served from 1990 – 1994 as a commissioned officer.
Matt is most often described as strategic, passionate, creative, tenacious, analytic, dynamic and courageous.
What others have said about Matt:
"Matt is the rarest of individuals – and one for whom words are not enough. Descriptors such as "driven", "innovative", "strategic", "collaborative", and "brilliant" all describe Matt, but he has defined his career and his Team's successes by, simply, actions. He brings an ability to SEE the future through predictive analytics, PLAN the future through expertly-crafted strategies, and EXECUTE for the future through transformational leadership and collaboration. He is grounded in purpose, and stratospheric in achievement. He has shown us that as we move toward a shared goal of positive change, we are so much greater than the sum of our individual actions, and that the reward is exponential. Matt fully immerses himself in every aspect of his business – even the more esoteric and evolving. He has my highest endorsement for his ability to effect large scale, positive business and cultural transformation."

Dawn Rubel Vice President, Regulatory Affairs and QA, Arthrex
"Matt has successfully straddled the divide between major global corporations and highly entrepreneurial companies, while proving his ability to succeed in both environments. A consummate professional, with strong management and leadership skills, Matt has learned how to lead by creating an environment where high performing people can develop and grow. He has proven to have the ability to successfully capitalize on new and existing business opportunities while maximizing resources to the fullest. I have witnessed him develop new strategies resulting in double digit top line growth while also attaining operating income targets. He models the core values of integrity, authenticity, and accountability, while possessing excellent communication and interpersonal skills."

Thomas Aglio Senior Executive, Healthcare Consumables & Medical Devices
"Matt was a pleasure to work with; a professional who knows how to do more with less. Creative and resourceful, a real asset to the team who bridged the sales and marketing organizations with entrepreneurial leadership style."

Chris Oliver former General Manager, Irving Personal Care