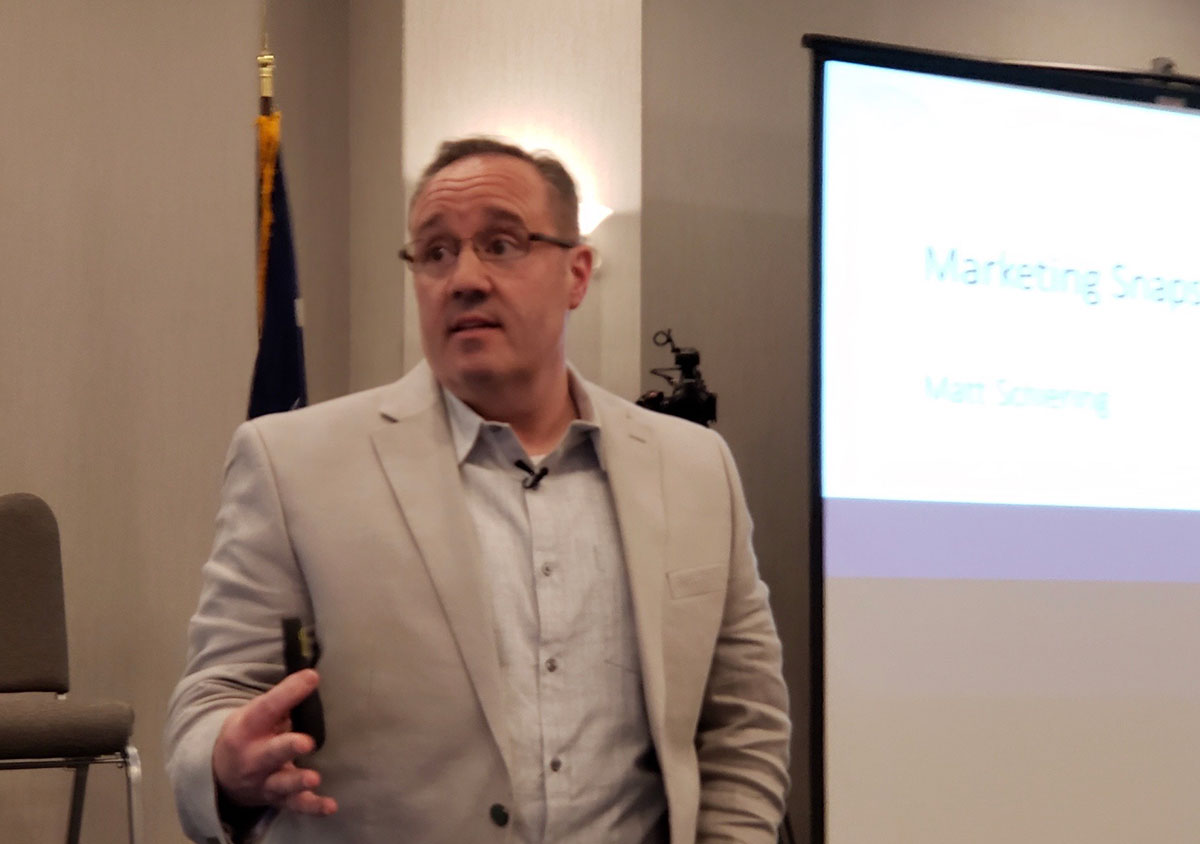 Have a conference or company retreat coming up and looking for a dynamic speaker who motivates the audience?
Look no further! Our presentations are customized to meet your goals and are interactive and relatable, so your participants remember the tools they've learned and start applying them immediately!
If you think a presentation, training or facilitation services may be what you are looking for, then let's chat to see where Sheer Strategy may be able to help.
Contact us today for a no obligation exploratory conversation.
If you have another topic mind for your next conference or meeting, we'd love to hear about it! Contact us today to schedule a time to discuss.