Helping Non-Profits Advance Strategy and Drive Results
We help Non-Profits thrive through
comprehensive planning, capacity building and resource expansion.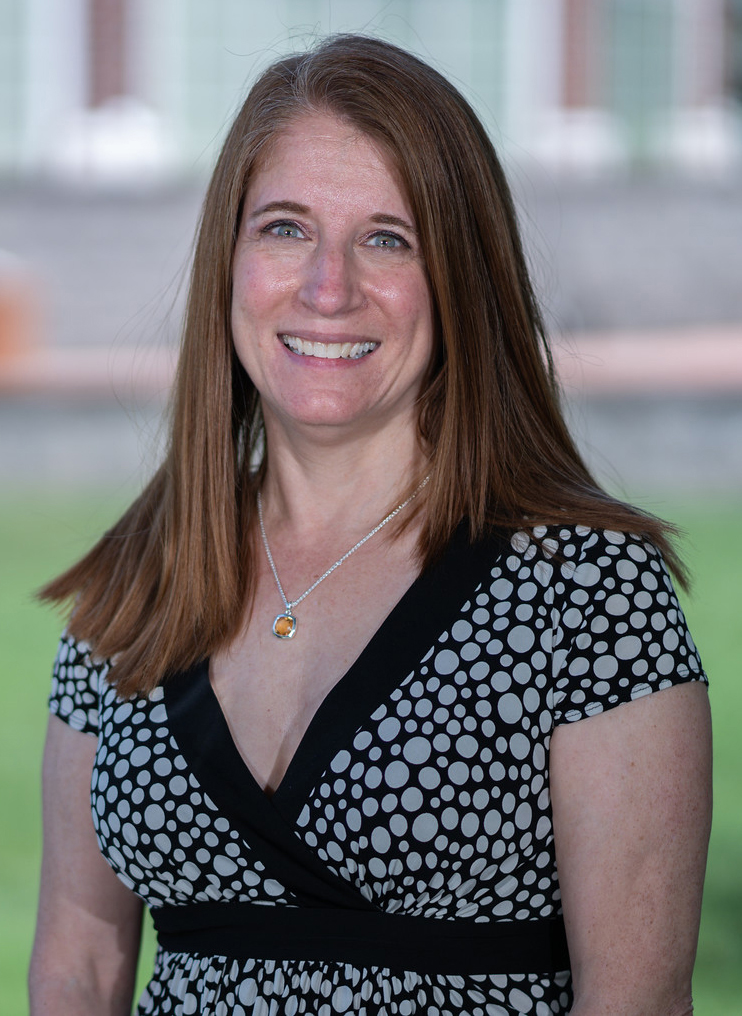 About Maddy
Principal of Sheer Strategy, LLC, Maddy Schiering has more than twenty five years of experience in non-profit management Prior to starting her own consulting company Maddy served as the Grants & Donor Communications Manager for Meals on Wheels Programs & Services of Rockland in Nanuet, NY. She also held the positions of Chief Operating Officer, Director of Development and Conference Director at Autism NJ, Robbinsville, NJ. Maddy holds a Bachelor of Science degree in Human Development and Family Studies from Cornell University as well as Master's degrees in both Business Administration and Public Administration from the University of Texas at El Paso. Maddy is the proud recipient of the Rockland Development Council's 2022 Outstanding Non-Profit Professional as well as a proud 2019 graduate of Leadership Rockland.
In her 25+ years of work experience, Maddy has secured over $17 million in private and federal funding for a variety of non-profits. Maddy is most often described as enthusiastic, productive, organized, prepared, creative, flexible, and reliable.
What others have said about Maddy:
Maddy is extremely knowledgeable and superbly skilled in the grant research and proposal writing process. It came as no surprise that she swiftly understood our agency's needs and persuasively articulated our story to win grants! Maddy is a true professional and a pleasure to work with, and I highly recommend her to any non-profit looking for comprehensive grant management services.

Dr. Jody Sandler  President & CEO, BluePath Service Dogs, Inc.
I knew I could count on Sheer Strategy to lead a successful board retreat. The facilitation and follow-up reports were excellent and insightful, and I was truly impressed by Maddy's knowledge, support, hard work and enthusiasm.

Josephine Lore  Board Member, Association for the Visually Impaired
While serving as Chief Operating Officer and Director of Development at Autism NJ, Maddy was critical to the agency's growth and success. She was always a model of efficiency, responsibility and professionalism, and I counted on her for both her strategic thinking skills and her ability to carry out the strategy she helped develop.

Paul Potito  former President & CEO of Autism NJ
"I thoroughly enjoy working with Maddy on the Rockland Development Council. From marketing RDC to planning educational programs, she has proven to be detailed, responsive, skilled and resourceful. Maddy is a consummate professional, whom I highly recommend."

Esther Schulman  Development and Public Affairs Professional
Maddy Schiering has done a superb job of elevating the grant preparation and stewardship program at Dominican College to a level that truly meets the needs of Dominican College and which has expanded our vision of what we believed to be possible for a college of our size. Her expansive knowledge of the grant preparation process for proposals submitted to foundations, corporations and both federal and state agencies has been extremely beneficial, resulting in the College being awarded millions of dollars in badly needed funding for academic programs, scholarships and facilities. She has been a pleasure to work with and is a valued member of the College community.

Joe Valenti Vice President for Institutional Advancement, Dominican University New York.