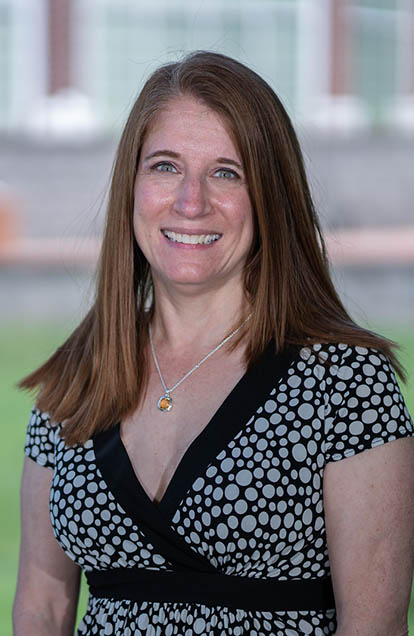 About Maddy
Passionate about non-profits, Maddy Schiering, Principal of Sheer Strategy, LLC, has secured over $17 million in private and federal funding for non-profits. Prior to starting her own consulting company, Maddy served as the Grants & Donor Communications Manager for Meals on Wheels Programs & Services of Rockland. She also held the positions of Chief Operating Officer, Director of Development and Conference Director at Autism NJ. Maddy holds a Bachelor of Science degree in Human Development and Family Studies from Cornell University as well as Masters' degrees in both Business Administration and Public Administration from the University of Texas at El Paso. Maddy has served on several non-profit boards and committees and is the proud recipient of the Rockland Development Council's 2022 Outstanding Non-Profit Professional Award as well as a proud 2019 graduate of Leadership Rockland.
Maddy believes engaging people cooperatively not only fosters consensus and strengthens organizations but also celebrates what we all have to offer. As a published Co-Author of the "Making Connections: Building Classroom Community" chapter in Preventing School Violence (Schiering, 2020), Maddy demonstrates that collaborative exercises can be readily applied to any group working together to meet common goals.
As the recipient of a tongue-in-cheek award for "Being Able to Hold a Conversation Under Any Circumstance", it's no surprise that Maddy enjoys public speaking and has presented several times on charitable giving topics over her career. Maddy also enjoys tennis, reading, traveling and all kinds of games. Among her favorites is "fishbowl" because it's a great game for all generations to play together. Plus, Maddy says it forces her kids to hang out with her!
In her 25+ years of non-profit management experience, she has often been described as enthusiastic, productive, organized, prepared, creative, flexible, and reliable.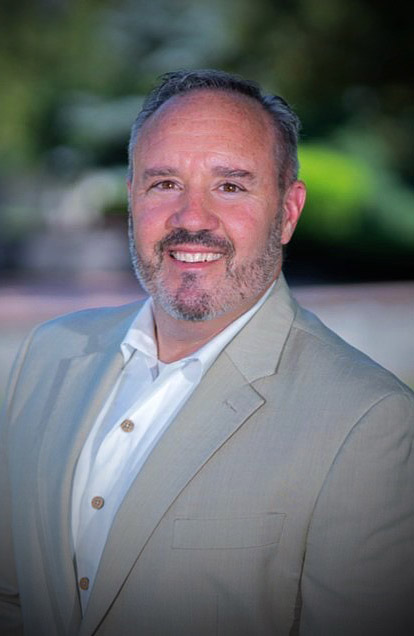 About Matt
Principal of Sheer Strategy, LLC, Matt Schiering has 25+ years of experience leading B-to-C and B-to-B enterprises.  Prior to starting his own consulting company, Matt was VP/General Manager of Sani Professional (a Division of PDI, inc.), a major player in the Food & Beverage safety sector.  While there, he built strong relationships with retailers (Starbucks, Chick-fil-A, Publix) and distributors (Essendant, Sysco, Veritiv) alike.  He also has significant CPG, Personal Care and Jan-San/Healthcare segment experience.  Matt has two U.S. patents and dozens of product launches to his credit.  He holds a B.S. in Hospitality Administration from Cornell University and an M.B.A. from the University of Texas at El Paso.  He is a proud U.S. Army veteran, having served from 1990 – 1994 as a commissioned officer.
Matt is most often described as strategic, passionate, creative, tenacious, analytic, dynamic and courageous.